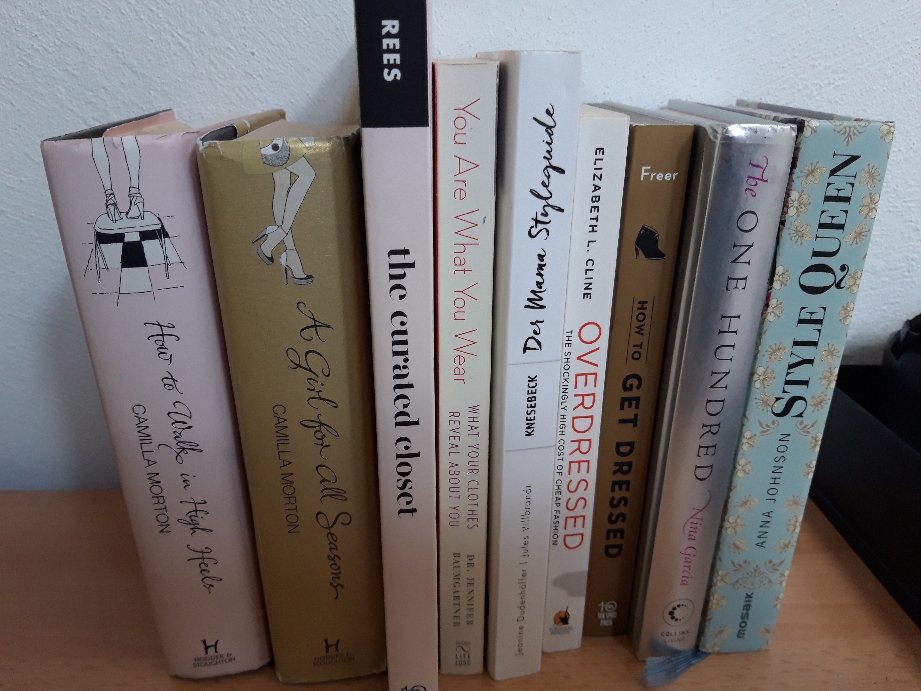 As a teen (surprisingly) clothes were just something I put on to cover myself. And then I moved to another country and a big city and found some self-confidence and started wearing whatever I wanted. I'm sure there were quite a few faux-pas, but as a 20-something I didn't care. Peu a peu I discovered what I thought of as my personal style and it served me well up until a few years ago. Because back then my life changed completely.
I moved back to Germany and the small town I'm from in the hopes of finding work. I met my now-husband instead, got married, had two babies and became a freelance journalist and teacher. And... I've got nothing to wear. 
Instead of hitting the shops, like I would have in Dublin, I decided to go back to the drawing board first. I re-read all my books about style, and got some more, and decided to start building my own curated and conscious closet. 
My current summer wardrobe stats:
127 pieces of clothing (excl. socks and active wear)
Percentage worn regularly: 60% 
How happy am I with it? (Scale 1-10): 3
Fabrics: cotton, silk, tencel, organic jersey, viscose
Conscious closet components: second-hand, 30+ wears, sustainable brands, handmade, hand-me-downs
Sounds like an ok starting point, right? I'll start with a shopping fast to identify gaps and try to learn how to style the clothes I've got.