It's been quiet on here... I've been on a breakfor a bit longer than planned. But this happened: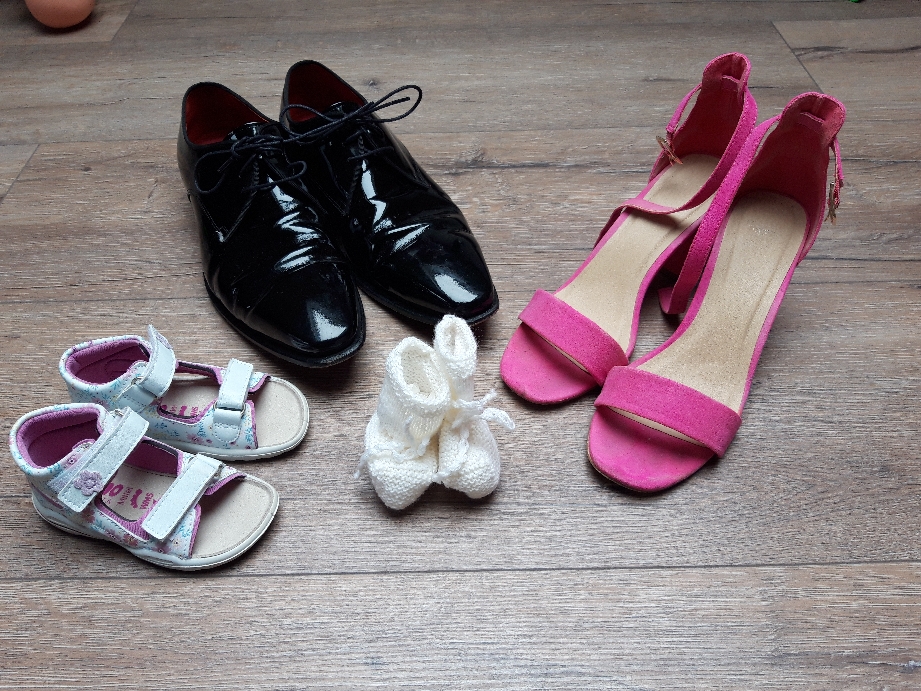 There are now four of us. And looking at those two beautiful little humans I'm responsible for- and my husband of course-I'm somewhat overwhelmed. I want my babies to grow up to become strong, fierce and passionate, but also kind and gracious. To treat people with the same respect whether they're talking to a CEO or a farmer. To love the land and the animals, they'll have to care for, as much as we do. To stand up for what they believe in, even if that's not the majority's opinion. To be curious and open-minded and ready to be surprised and amazed rather than jaded.
So I'll spend my time trying to be a role-model for them. Showing them how they can live life to the fullest without working themselves to the ground, consuming mindlessly and trashing the environment. I hope, you'll continue the journey with 
me.